Welcome to Parlato & Associates Ltd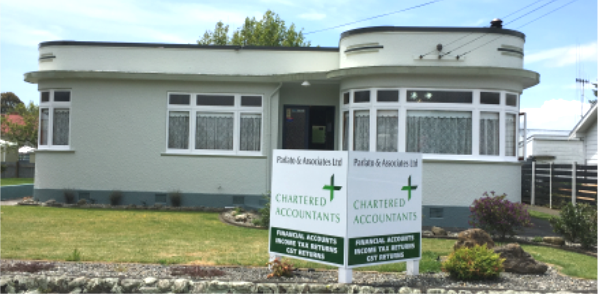 Parlato & Associates Ltd is a Chartered Accounting firm specialising in the preparation of financial accounts, income tax returns, and GST returns for customers in Horowhenua, Manawatu and Nationwide.  We are a small business and pride ourselves on our ability to get to know our clients so we can provide proficient personalised service, with a quick turnaround time.  

Why choose Parlato & Associates as your Chartered Accountant, Business/Tax Advisor?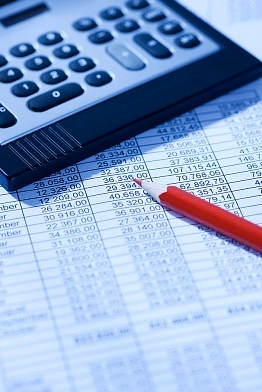 Improving businesses profitability by assisting our clients to focus on the key drivers of their business is our main goal. Â We provide you with:
We're a local, personalised Accountant with friendly service. We care about your business and we are proud to be a part of the local community. We are on call when you need us and we can come to you.
Experienced and qualified staff so you receive accurate work with a quick turnaround.
100% completion of tax returns by 31st of March so you don't need to worry about your tax return being overdue.
Certainty of your accounting work being completed on time, giving you peace of mind.
We guarantee to respond to your accounting needs and enquiries within two hours – we won't keep you waiting!
We make sure to keep regular communication with you so we can get to know you and your business needs, and can provide a service that benefits you.
We can arrange on site visits to suit your requirements and also to help us understand your business.
We provide you with key financial indicators so that you can monitor the success of your business against industry standards.
Located at 7 Avenue Road, Foxton, we provide accounting services to businesses throughout New Zealand and the Palmerston North, Manawatu and Levin, Horowhenua regions.