Budgeting & Business Start Up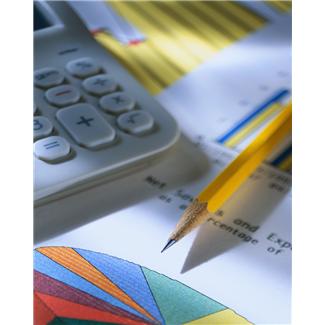 Do you ever wonder if you are going to have enough cash to pay all the bills each month? have too much stock? Should I grow my business now? HELP!
A good budget is an essential tool in any good business plan. It is one of the best business tools you can have. Allowing you to set financial targets and measure your performance.
In addition to goal setting value, budgets will often improve your chances of acquiring funding, as banks often require forecasts as a prerequisite for loan approvals. Cashflow forecasting is a vital part of ensuring your business will always have the cash it needs..... because profit doesn't pay the bills, cash does!
Budgets should be created annually and completed prior to the start of the new financial year.
We can help you create an accurate and realistic budget, business plan and forecast, allowing you to:
Understand your cash availability
Plan expense & tax payments
Plan and prepare for growth and capital expenditure
Business Start-Up
Let us help you trun your business idea into reality.
If you have a good idea for a new business but not sure how to go about creating that business, we can help you:
Decide on the most suitable structure for your business - sole trader, partnership or limited company
Prepare a business plan, cashflow projections, budgets and trading forecasts
Assess your finance requirements, advise on the best sourse of finance and assist with the applications
Establish a good working relationship with your bank
Complete any registration procedures with Companies Office, Inland Revenue and Accident Compensation
Deal with company secretarial issues
Set up a recording system for your internal use and for complying with statutory requirements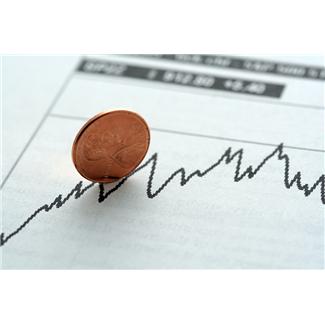 ---