Company Administration/Company Secretary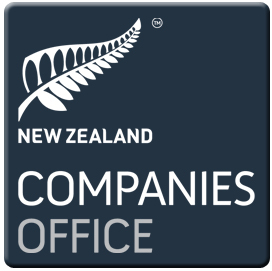 If you are thinking of setting up anew company, come and talk to us before you start, as there may be other options available, such as sole trader, partnership and family trust. By gaining an understanding of your business plans and other revenue sources, we can recommend the best business structure to accommodate all your requirements, including advising who should be a director, or shareholder and share allocations.
Company legislation requires businesses to perform many administrative tasks that do take up a lot of valuable company time. Do you want to be worrying if you are complying with the Companies Act 1993?
However if a company is the way to go, we can help with the following:
Reserve a company name
Form a new company
Apply for income tax number
GST registration
Employer registration
Company statutory records
Annual return filing
Director and shareholder minutes
maintain your company register as per the Companies Act 1993
---