Taxation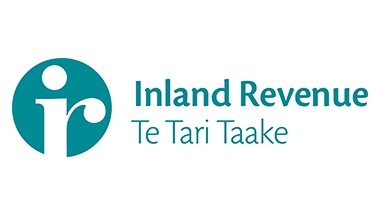 This is one of our strengths at Parlato & Associates Limited.
We offer a full range of taxation services.
We take pride in delivering a great service and ensure that you pay the correct provisional and terminal tax on time.
Taxation can be a major cost to your business and therefore we will work with you to minimise your tax and help you acheive your business objectives.
Preparation of personal, partnership, company and trust tax returns
Notification of tax payments - sent out to clients, 3-4 weeks prior to payment due date
GST/ACC responsibilities
Advise on company and trust structures
Assistance of IRD audits
Estiamte future years provisional payments and notify IRD
Asistance with instalment arrangements - For clients with tax arrears & penalties, we will contact IRD on your behalf to implement an instalment arrangement and do our utmost to have any penalties remitted.
---